About us
Cypress supports developers all around the world by making it easier to build and test modern applications.
Our story
Testing: 2014. It's the most hated part of development. But what if it didn't have to be? What if there were a framework that brought fast, easy and reliable test automation to the modern web? Enter Cypress. Read the full story.
Testimonials
I love getting to work for a company where transparency and empathy are at the top of its priority list. Everyone is always willing to share their knowledge.
Brit Suits
Talent Partner
At Cypress, I'm able to make a real impact towards a common goal with amazing colleagues. I'm a big believer in work life balance, so I love that Cypress provides and supports a healthy, balanced lifestyle!
Zach Schuster
Senior Data Scientist
At Cypress, I have latitude to contribute to areas of company growth that are typically beyond the scope of my role. I'm engaged and always on the lookout for a new opportunity to grow Cypress.
Matt Vollmer
Senior Product Marketing Manager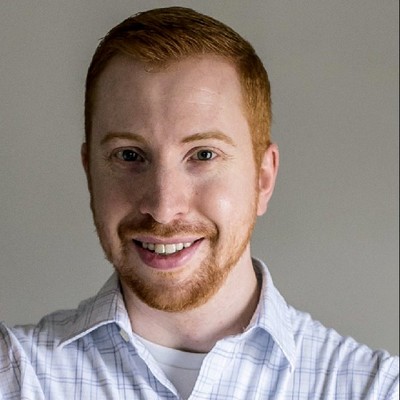 Our core values
Get a glimpse of life at Cypress, and the values that drive us...
We innovate with intention
Ideating openly, optimizing for outcomes and executing deliberately
We pursue impact with curiosity
Seeking to grow by continuously learning with an open mind
We are intrinsically inspired to create
Driven and passionate by believing in what we do, how we do it, and who we do it for
We are one team
Collaborate transparently in pursuit of collective outcomes over personal wins
Backed by
Cypress by the numbers
715K+
Dependent repositories