Cypress is pleased to announce, Steven Yi has joined Cypress.io as our vice president of marketing. In addition to his experience in developer evangelism and product marketing, he spent the first seven years of his career as a developer, working on large web e-commerce systems and enterprise integrations. Throughout his career he's used several languages and platforms: Node.js, TypeScript and Express for web API and server-side execution, Python/Django, C#, Java, and Ruby on Rails for web app development, and Swift, Xamarin, and Ionic/Angular for mobile.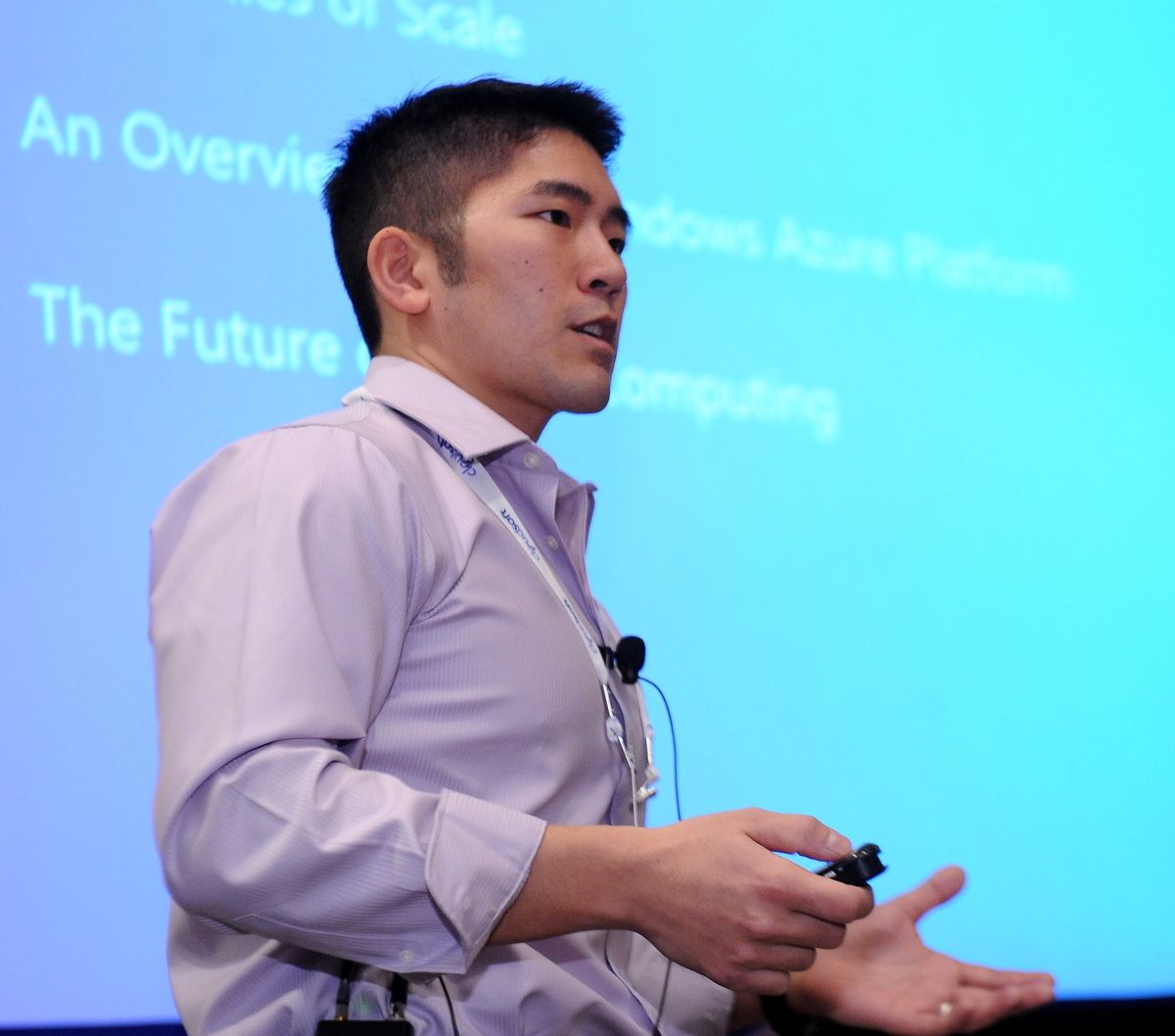 After transitioning into marketing, Steve undertook impressive projects including leading the global marketing launch of Microsoft's Azure cloud; developing Red Hat's cloud and PaaS strategy, licensing, and pricing; and leading product marketing and strategic alliances for mobile at Xamarin (acquired by Microsoft). Most recently Steve has been leading marketing for AI and SaaS startups in the Seattle area.
"Joining Cypress.io is incredibly exciting for me," says Steve. "I love working with smart developers and software. The Cypress team's passion and authenticity is obvious and I look forward to helping take the company and our community to the next level. Cypress.io is going to make a big impact on the JavaScript ecosystem, radically improving app quality and making developers' lives better."
Steve is based out of the Seattle area where he lives with his wife and two rescue dogs. When he's not working, you'll find him outdoors - rock climbing, mountaineering, backcountry skiing and hiking - "…anything that raises my wife's eyebrows!"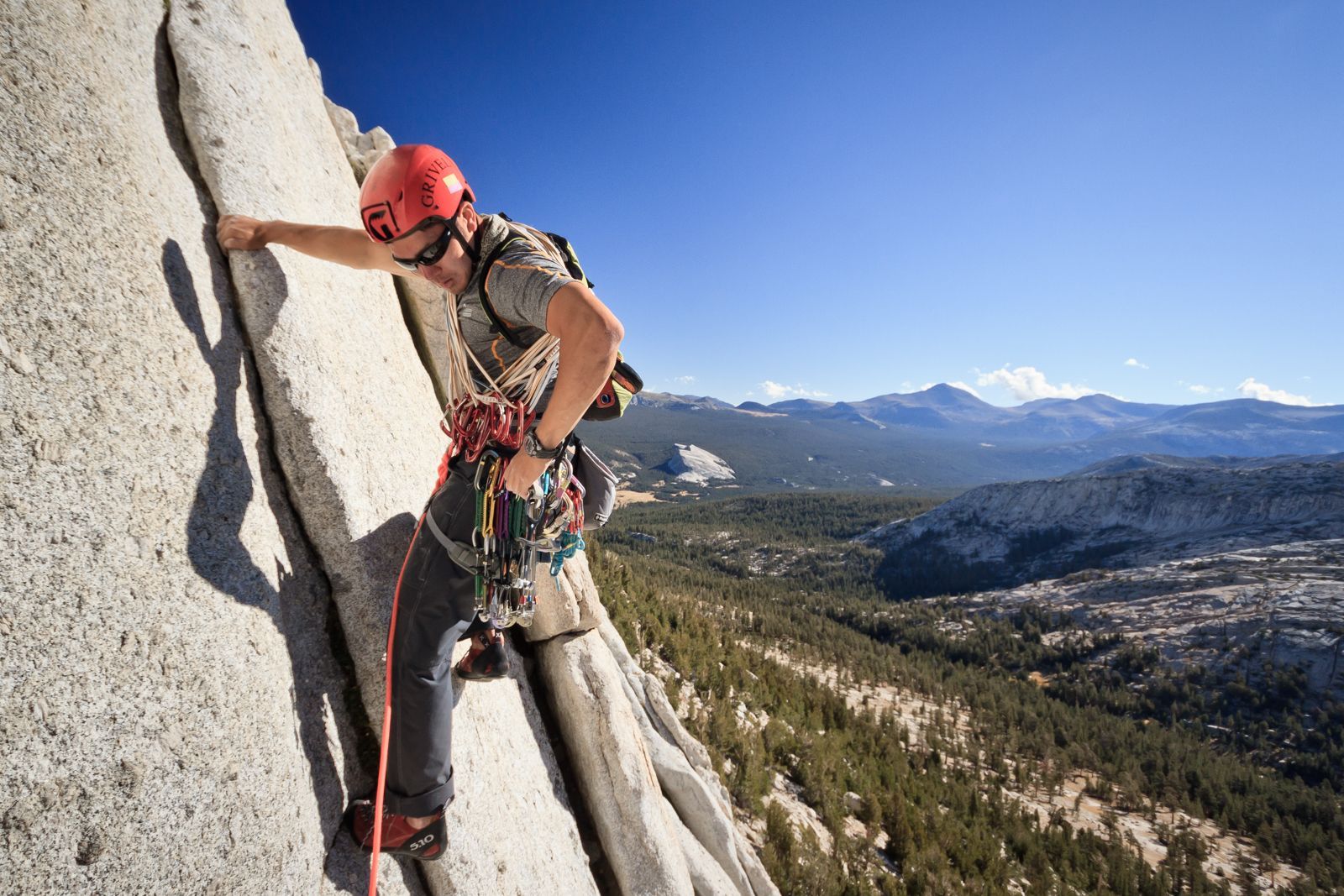 Welcome, Steve - we are thrilled to have you join our team on this exciting journey!