Just a quick product update: you can now log into the Cypress Dashboard via Google!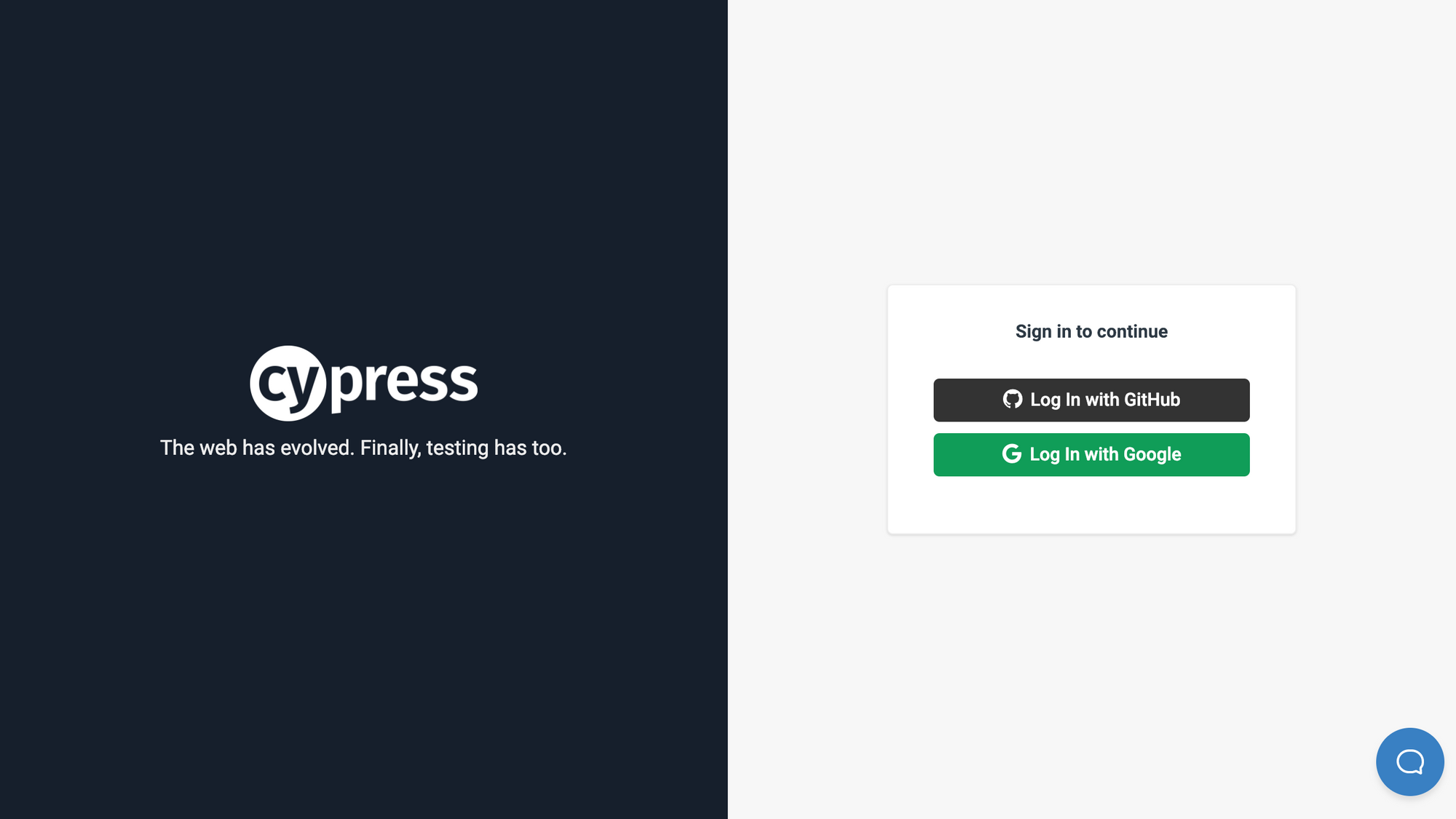 GitHub is home base for many of the developers using Cypress—which is why it was our initial focus when we enabled social login to the Cypress Dashboard. But as we've grown, we've heard from people outside that developer ecosystem that would like access too. Our response is simple: whether you're a developer using GitLab, or a product manager that doesn't code at all, we want everyone to have easy access to the Cypress Dashboard.
When looking for a simple way to extend our reach, adding social login via Google was a clear winner. Gmail has a huge reach for personal email. Google's G Suite is becoming a common choice for businesses everywhere. Those users can now log into the Cypress Dashboard with one click. Already logged in via GitHub but feel like switching? Don't worry! We'll automatically link your Google login to your GitHub one so long as your emails match between the accounts.
We hope this helps your team have an easier time logging into the Cypress Dashboard!
Interested in corporate SSO instead of social providers? We have a few more tricks up our sleeves—please get in touch to let us know what you need. Not a fan of GitHub or Google for social login? Let us know what provider you'd like us to add in the comments below!