Please welcome Jason Warner to the Cypress family! He joins us as our first independent Board member - we're looking forward to tapping into his deep background creating some of the industry's best developer tools and services.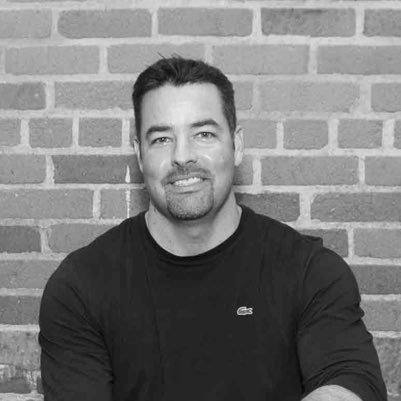 Jason Warner, SVP of Technology at Github
Few people know how to create products that developers love better than Jason.  In addition to a history of building fantastic products, he has an unparalleled depth of experience in aligning the needs of developers, the open source community, and businesses.
At GitHub, Jason leads engineering and security for the largest software development platform in the world, with over 100 million repositories and 36 million users.  Prior to GitHub, Warner was VP of Engineering for Heroku and led engineering for Ubuntu Desktop at Canonical.
Delivering seamless, high-quality user experiences has become a requirement when building applications, something that Warner understands deeply from his career building products and observing developer trends at GitHub.  
To quote Jason: "Few things are more important to developers than the tools that free them to do great work. The web continues to rapidly evolve, making it challenging for organizations to keep up while building better products faster, more efficiently and with confidence. Cypress' vision for how to accomplish this is exciting, and I'm looking forward to working with the team in their next phase of rapid growth."
Welcome to the Cypress community, Jason!
You can read the full press release here.