Over the years, we've received an outpouring of messages from new users asking where they can get started on their testing journey with Cypress. From QAs to developers and everything in between - we pride ourselves in ensuring that Cypress is super simple to set up for a wide array of roles. But for many, running end-to-end tests with Cypress can seem like a daunting task. Luckily, thanks to our wonderful community, there's now a plethora of video courses to help make E2E testing with Cypress more accessible than ever before.
To make it even simpler, we compiled a list of courses in the Cypress docs to help you hit the ground running with running Cypress tests.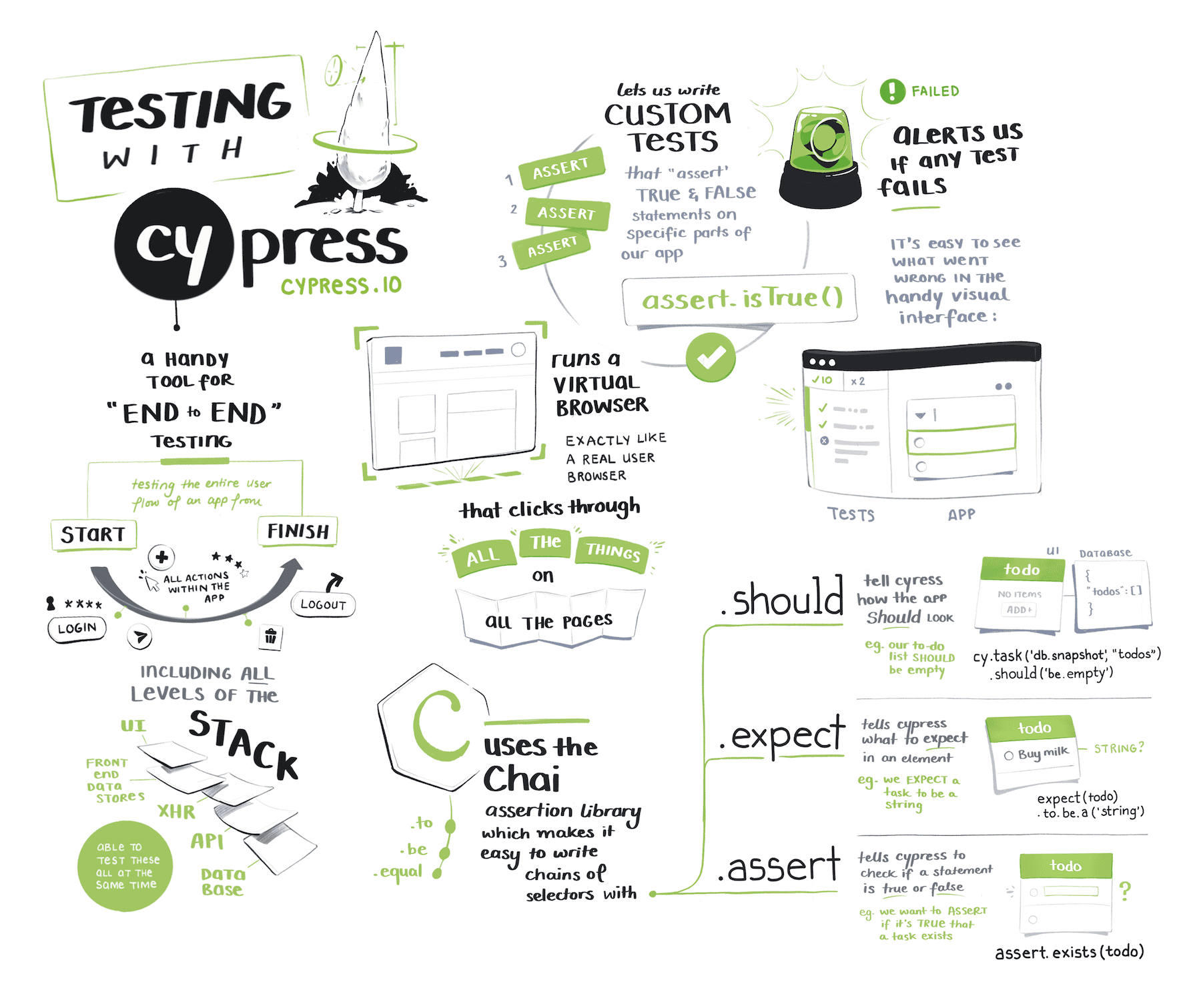 These courses include material from names like egghead.io, Udemy, Kent C. Dodds, and more. Note that some of the courses require payment from their website.
Keep your eyes peeled for more courses to be added to our docs in the near future. Happy testing!