You've probably seen Slido used at events and meetings. With over 244,000 successful events and 7.1 million questions asked, Slido enables users to crowdsource top questions to drive conversations and engage participants in live and online events. With top customers including Spotify, Lufthansa, and the BBC - Slido has to make sure these interactions execute flawlessly; and in order to do so, they had to find the right balance between maintaining high quality with daily releases to make sure they keep innovating and improving.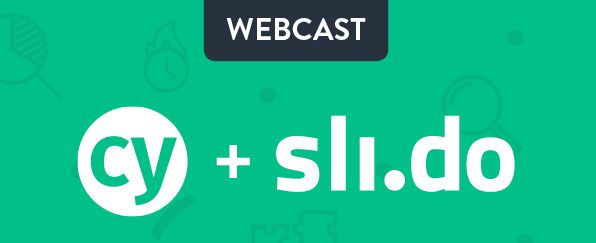 Join us for a live webcast on Wednesday, August 7th at 1PM EDT/10AM PDT to find out how the QA team at Slido found success with Cypress. Starting with no JavaScript experience, they have now authored over 600 end-to-end tests integrated into their CI processes, perform tests and notifications via Slack, perform visual regression testing, and even test their outbound emails using Cypress.

During the webcast, we'll explore:
How Slido structures their teams and processes
Their journey towards quality and test automation
The lessons learned along the way
And more!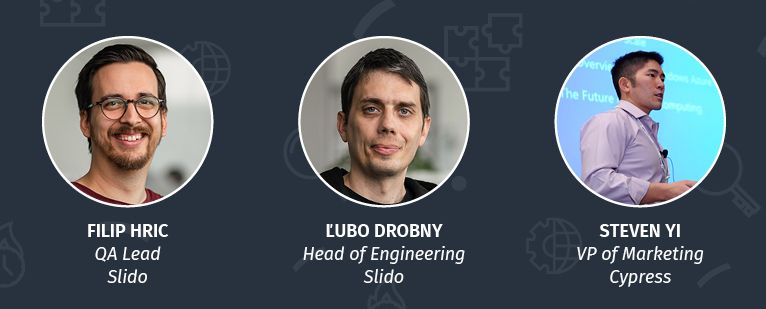 PS - If you can't attend the live broadcast, go ahead and register anyway - we'll be sure to send a recording of the webcast to all registrants. Until next time!