Cypress Ambassadors are our community network of experts - sharing the benefits of testing with Cypress at events, conferences, meetups, and online. As 2020 begins, we want to take a moment to recognize them for their contributions and share how you can apply to be an Ambassador, too!
Who Are the Cypress Ambassadors?
So what exactly is the Cypress Ambassador program? In short, our mission is to spread knowledge, share best practices, and build community with developers and QA engineers.
Ambassadors contribute in different ways, such as authoring guest blog posts (like this excellent article on challenging the testing pyramid by Juri Strumpflohner), delivering webcasts (Justin James did a great one on Continuous Integration and testing), creating Cypress plugins (like Stefano Magni's cypress-wait-until plugin), or sharing how Cypress has improved their apps through online testimonials.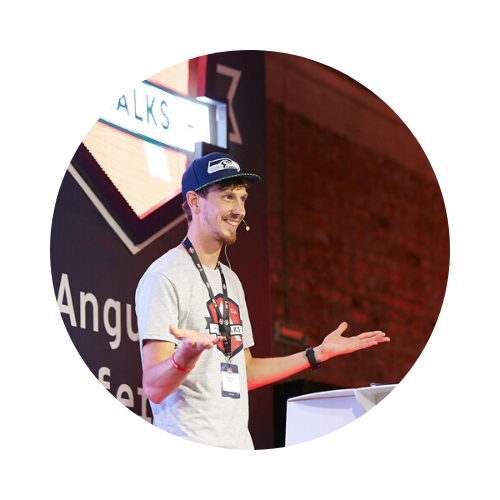 From left to right: Dominic Elm, Joe Eames, David Nguyen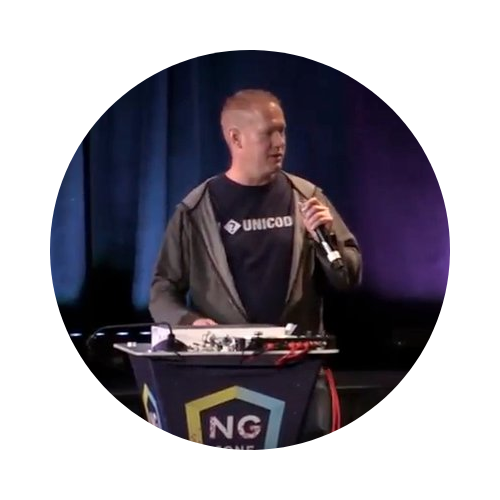 From left to right: Jesse Sanders, Tomasz Lakomy, Kent C Dodds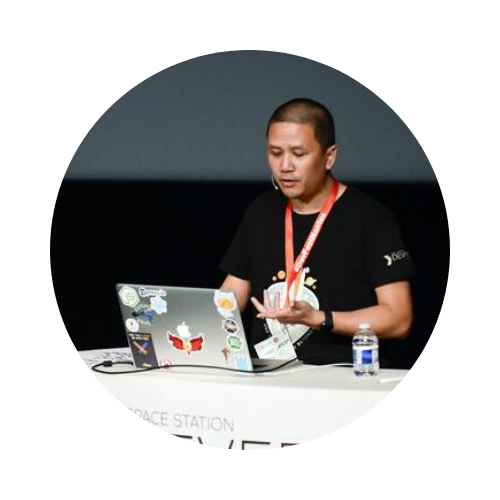 From left to right: Rodolphe Bung, Juri Strumpflohner, Basarat Ali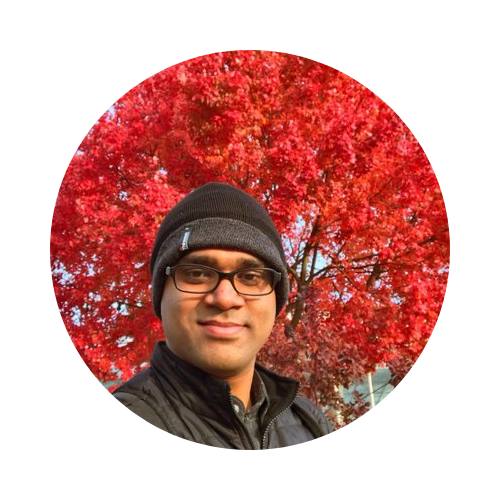 From left to right: Giri Rajkumar, Stefano Magni, Victor Savkin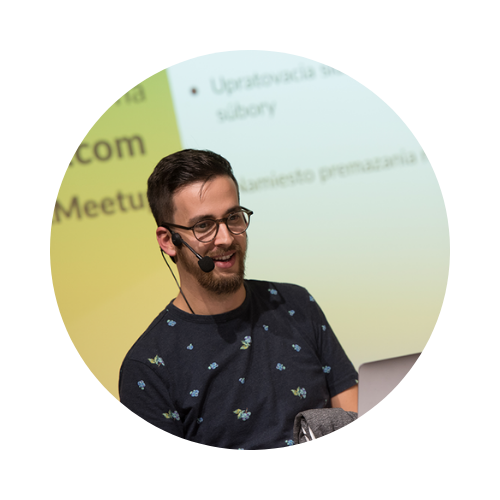 From left to right: Filip Hric, Justin James, Gonzalo Pozzo
Ambassadors also give Cypress demos at meetups such as Rodolphe Bung's talk last October, or lead Cypress workshops at conferences like Filip Hric's workshop at TestCrunch 2019, and help fellow Cypress users with roadblocks and questions.

How Do I Become One?
Ambassadors get a free Sprout Plan, which provides 25,000 test recordings per month, a private Slack channel with access to the Cypress team, promotion of their events and content, special edition swag, and more!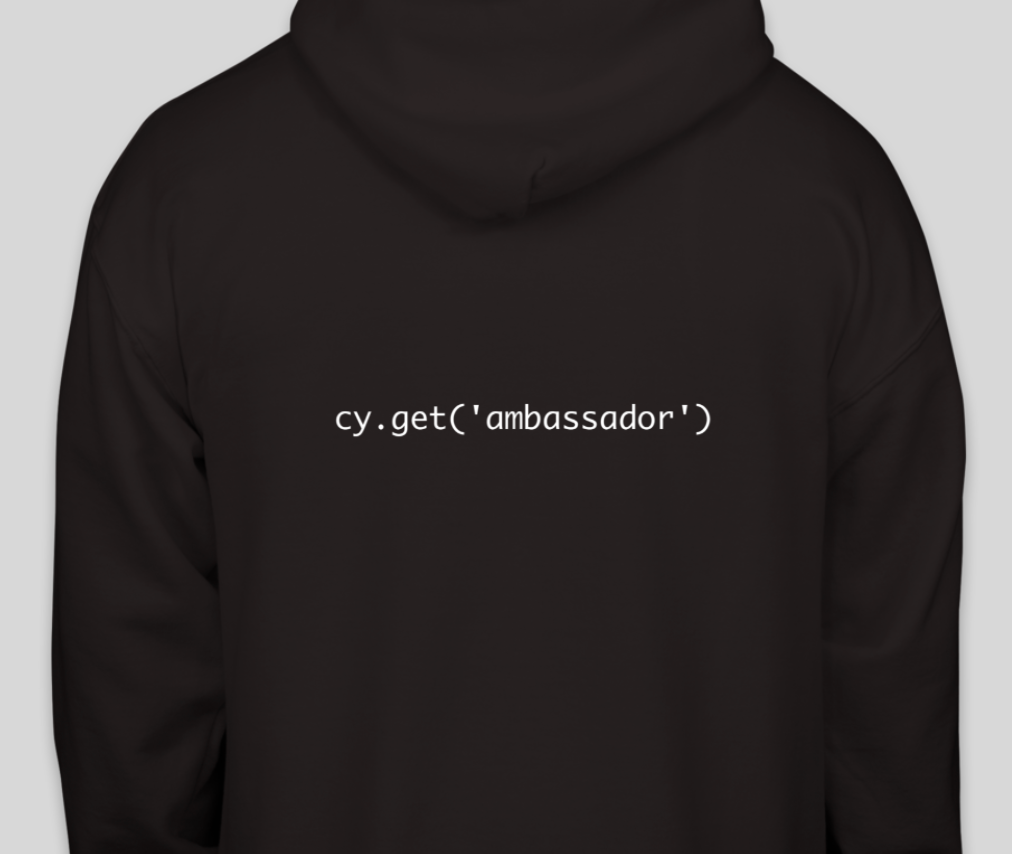 Ready to join the mission? Send me a message, or visit our Ambassador page to learn more and apply.  We have big plans for 2020 and we can't wait to meet you. 🎉