Optimizely's Progressive Delivery & Experimentation platform helps companies deliver better software, products, and growth. In our upcoming webcast, find out how the team uses Cypress to ensure quality across multiple platforms and third party integrations.
Join us on Wednesday, June 10th at 2pm EDT/11am PDT  to learn how Optimizely's QA team uses Cypress to ensure new features are tested and deployed with confidence.
Your Webcast Hosts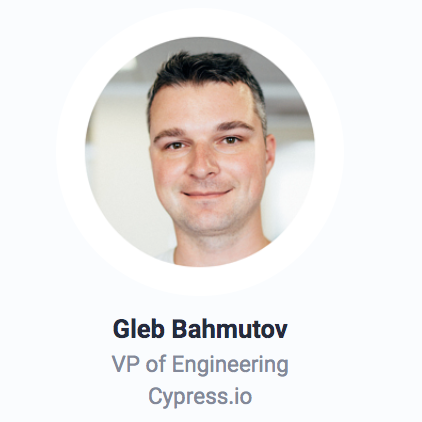 ---
Next, we will dive into the world of feature flags, including:
How Optimizely chooses when to write automation tests for feature flags
When not to write tests for feature flags
How Cypress makes it easier when you need to test your flags
Finally, we'll conclude the webcast by showing how Optimizely's QA team has reduced their untested code from 28% to 0% using Cypress.
---
PS - If you can't attend the live broadcast, go ahead and register anyway - we'll be sure to send a recording of the webcast to all registrants. Until next time!