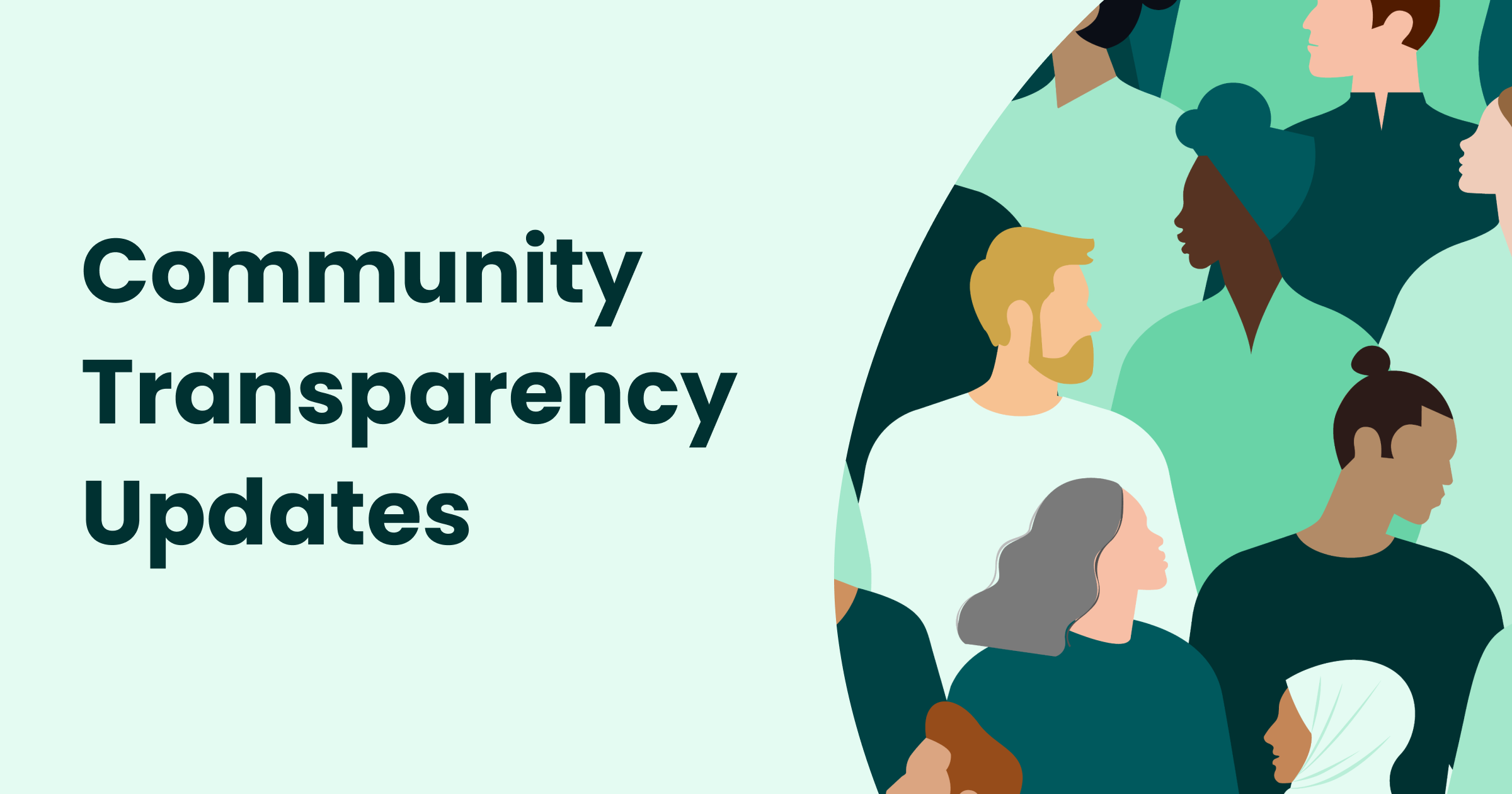 There is a saying, "If you want to go fast, go alone. If you want to go far, go together."  Cypress understands the vital role our community plays in our shared success, and that if we are to reach our goals we must go forward together with our community. With that in mind, we are beginning to roll out a series of initiatives designed to help us grow a stronger partnership with our community, improve the transparency around how we operate, and share plans for future work.
Our first step is to share two public GitHub project boards that pull the curtain back on important processes for our open-source app to the community. We are also rolling out a more comprehensive guide to our internal triage process and how we determine priority for the Cypress app.
The Cypress App Triage Board – This board is where our internal teams triage all the issues that come into the Cypress repo. Here you can see all the issues our team is currently investigating and which ones have been routed to teams for prioritization.
The Cypress App Roadmap Board – This board shows the big projects the Cypress app team is currently working on. The goal for this board is to share our current priorities in a clear and easy-to-understand format.
The Cypress App Triage and Prioritization Guide – This guide will help the community understand both the Cypress app triage board and the roadmap board in greater detail. It outlines how our processes work and why we do things the way we do. It also contains information on how the community can contribute to Cypress' success.
Please note that what we're sharing here doesn't cover Cypress Dashboard, a service that records all your tests, provides insights into your test runs, and optimizes your test runs for efficiency and confidence. Please stay tuned for future updates on the Dashboard.
We hope that these changes give our end users the tools to understand where Cypress is going and why. This will help us have better discussions and ultimately make the most informed decisions about what our users need and what Cypress and the community can do together to address those needs. We are planning more efforts to demystify "how we work" and setting clear goals for how (and more importantly, how well) we interact and support our amazing community.